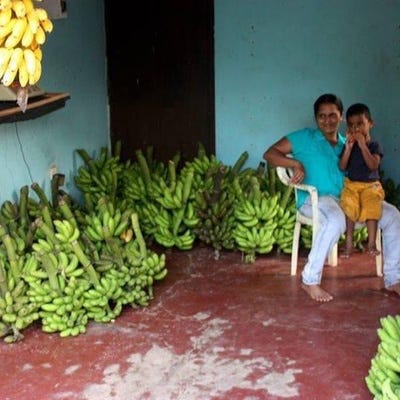 Jul 8, 2021 • 50M
#35 Ptáš se ?
Podcast o transformaci cestou vnitřní i vnější , epizody zahrnují cestování, studium tradiční jógy a myšlenky autorky vyvěrající ze zkušeností práce s regresní terapií. Inspirativní součástí podcastů jsou hosté a rozhovory s nimi. Odhalení a sdílení jejich příběhů včetně pozvánky na semináře, jógu, workshopy, retreaty, festivaly a tvoření.
#epizoda35 𝒫𝓉𝒶́𝓈̌ 𝓈ℯ ? 
Synchronicita aneb jak mě to dovedlo k velkým otázkám.
 Ptáš se? Tato epizoda přináší hluboké otázky. 
1. Kdo JSEM ? 
2. Kdo JSME ? 
3. Co se stalo, že si nepamatujeme ?
 S reflexí momentální situace. 
Necháš se inspirovat? Jak to vnímáš v těle ? 
! Chceš být hostem podcastu?
 Sleduj @zlata_transformace , také mě můžeš kontaktovat na kacectverec@gmail.com. 
🎙🎙🎙🎙 Podcast najdeš na Anchor, Ituness a také Spotify. 
Příjemný poslech ! Epizody ve strories a v BIO ☀️ Tvořeno v @goldentemplepraha #podcast #epizoda35 #velkeotazky #bio #ptejse